I decided to try my hand at creating a sig tag template to share with everyone.
It was actually simpler than I thought it would be. But it was fun and maybe I will get better at making them and will have more to share in the future:)
Anyways no laughing ... here is a screen shot of it: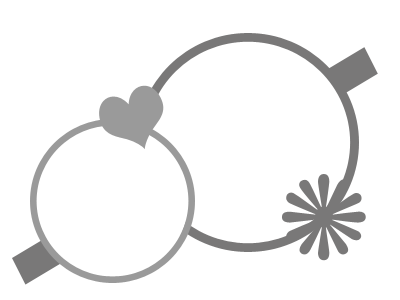 The download link is at
ChatterScene.com
in the digital scrap section at there.
Direct Link
You do have to be a registered member I think to see links:)