Good morning everyone. I hope every one has a great holiday weekend! Today I have another tooth fairy pillow to share. Then I am all caught up with them and can work on some Scrap Book pages:)
This is a cute boy tooth fairy pillow soccer themed:)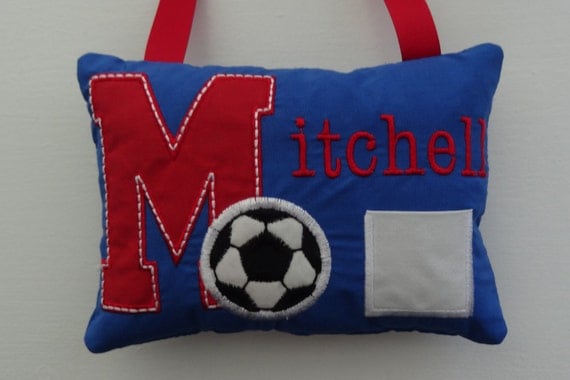 Also I am trying to get 200 likes on my Facebook page.
https://www.facebook.com/pages/Get-Inspired-With-ChatterScene/190931107680430
Once I do Im giving away a tooth pillow for free to someone.
And please follow my blog too if you do not already.
If interested in a pillow here is my shop
https://www.etsy.com/shop/ChatterSceneInspires?ref=hdr_shop_menu
I have been having issues with Cricut Design Space so wish me luck that is works this weekend so I can get some Layouts and maybe a couple cards done:)
And tonight no kiddos so I am gonna spend some time blog hopping and catching up on all your blogs:)
Thanks for stopping by today!